About us
WE KEEP YOUR
CAR PURRING
---
At Sydney Lux Body Repairs, we have come a long way from thinking about being the top auto repair and service shop in Sydney to actually become the topmost auto repair and service shop in and around Sydney. Our passion, hard work, conviction, and persistence drove us to build Sydney Lux Body Repairs into what it is now. We now proudly serve customers all over Sydney and are thrilled to be a partner in your automotive journey.
We thoroughly understand and provide the meticulous care and craftsmanship that go into keeping and maintaining today's luxury and prestige cars. We enjoy giving your car the best possible attention and the most skilled set of hands in and around Sydney.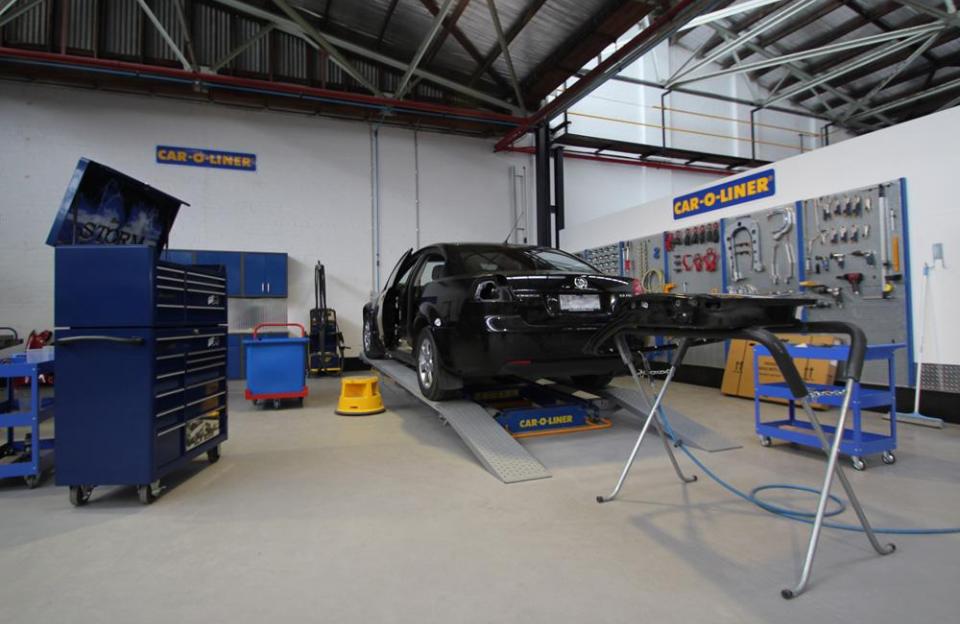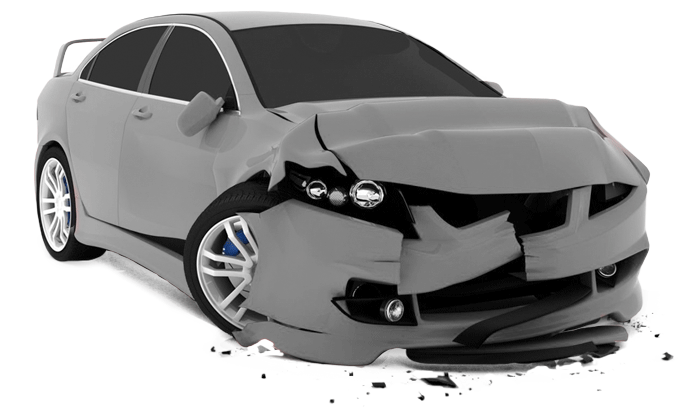 WHY CHOOSE US?
---
At Sydney Lux Body Repairs, we completely understand the care and craftsmanship needed for today's luxury and prestige vehicles.
We are intensely focused on restoring the rhythm of your car (sometimes we even play Rhythm of the Night when no one's around) and hence the rhythm of our customers' lives. The result is a science lab (auto repair facility) where skills meet technology meet passion meet knowledge to create a repair and service process that maximizes quality and streamlines the repair of each and every vehicle we handle. From the free estimate we provide you with to the on-time delivery, we help you out in a way that is not just efficient and time-saving but also, for the loss of a better word, beautiful/bewitching.
COMPANY OVERVIEW
---
We proudly provide clean, safe, professional service for each and every one of our customers. And we do it with a smile. You will be thoroughly satisfied with our work every time you step into our facility (we call it a lab).